Deeluxe is a family business established in 2004 by 2 brothers from Marseilles, Jean-Michel and Laurent Sanchez. The creation of Deeluxe is not a coincidence as both brothers were brought up in the textile world since the 90s. They started as independent sale representatives for some of the best brands of clothing and soon decided to create their own clothing brand. 
The traveling mind - the two brothers are inspired by their many trips oround the world . From the United States to Asia and Europe, Deeluxe has created its own identity based mainly on « hip » denim. On top of the jeans range, we have developed wide thematic collections based mainly on urban and contemporary fashion such as « chic fashion » and urban culture. It is in this evolution that Deeluxe Woman and Kids lines was launched .
Deeluxe is a growing structure that offers a trendy and accessible fashion, combining a «vintage spirit» with a contemporary style, reflecting a young reactive spirit thanks to a creative team which is always at the forefront of trends. With the company's head office located in South of France (Marseilles), of 1000 m², include a design office of 15 people, as well commercial, marketing and communication services. Within these premises, a 250m² showroom,(as well as an annex showroom in Paris) , where we can present the Man, Woman and Children collections to our clients, influencers, and journalists. 
Deeluxe is already well established all over Europe with more than +1000 sales points. The brand is also present abroad in Lebanon, the United Arab Emirates, Canada...





DEELUXE EVERYWHERE & EVERYDAY

 
Deeluxe, in all its evolutions, had the will to preserve its original universe inspired by the urban style.
Today, the brand gives the street style side a touch of elegance for trendy universes in all circumstances. 
FromMan to Woman and Children, Deeluxe offers collectionsthat adapt to our daily lives, while giving style and character.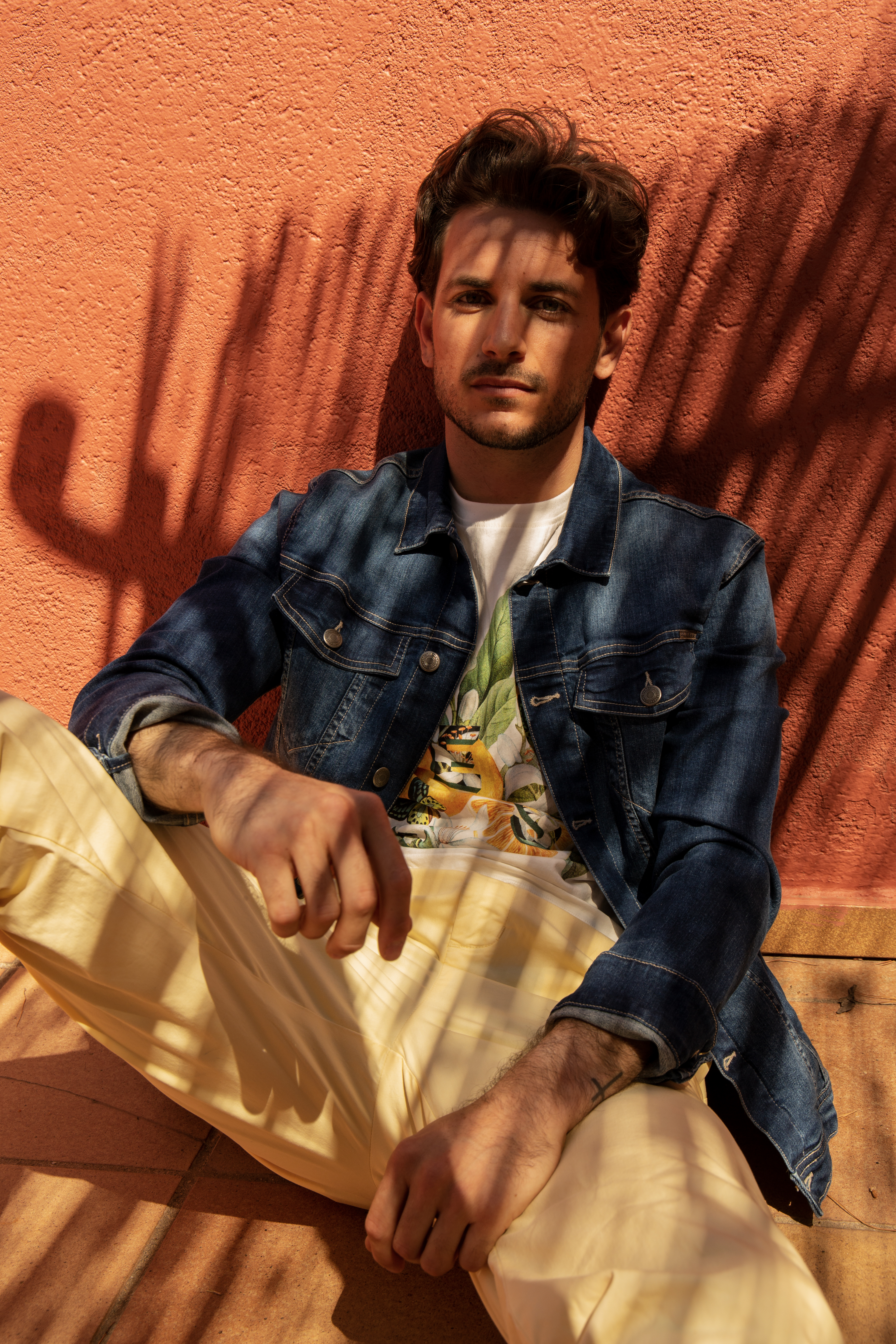 #deeluxemen
The Men's collection was the origin of the brand's creation. In 15 years, Deeluxe has become a must-have brand for men's lifestyle fashion. Transitioning from street basics to chic basics, Deeluxe offers original and urban collections.
                                                                                       






 
#deeluxewomen
5 years after its creation, the brand launches Deeluxe Women, a feminine universe for the city-chic woman: trendy and urban lines combined with a touch of elegance. Deeluxe Women reimagines the basics for looks that are both sophisticated and suited for all women.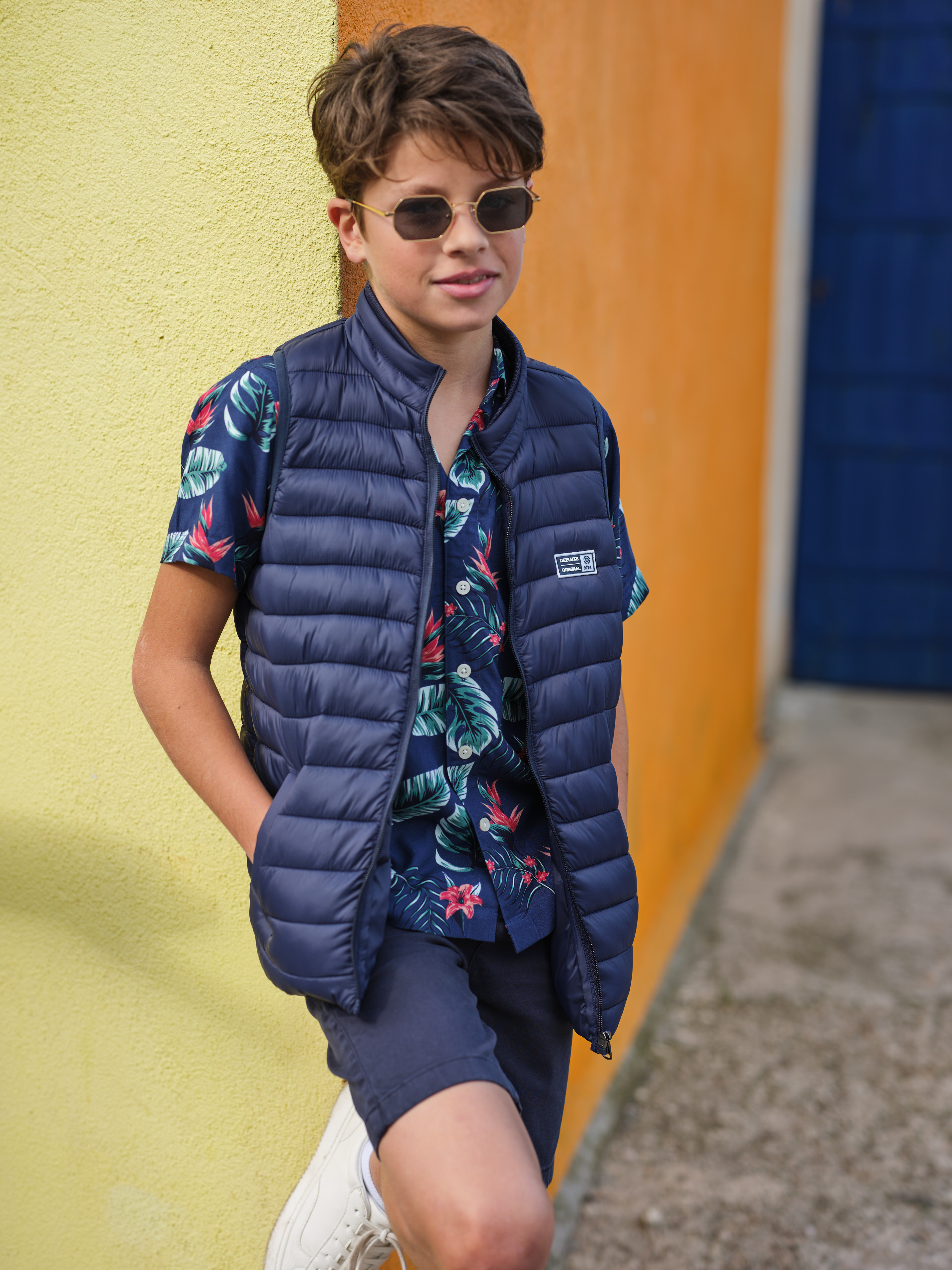 #deeluxekids
The Deeluxe Kids universe offers street and lifestyle collections at the heart of the current trend. A street collection for boys and a lifestyle collection for girls, Deeluxe is now establishing itself as a reference brand among the young audience.